Media: Magazines – Radio – TV
World Martial Arts Magazine is the world's most popular free online martial arts educational publication providing news and information from around the globe. Each issue is packed with information on Aikido, Hapkido, Judo, Jujitsu, Karate, Krav Maga, Kumdo, Kung Fu, Mixed Martial Arts, MooDukKwan, Sword arts, Taekwondo, Tai Chi, TangSooDo, Yudo, YuSool, Zen and more. Get the best articles, news and biographies delivered directly to your inbox when you subscribe today.
World Martial Arts Community Magazine is a quarterly digital magazine designed to bring traditional martial arts school owners' cutting edge programs for increasing enrollments, improving retention and developing their own daily practice. School owners and instructors can subscribe for free. We also host instructor and school owners' events where you can learn how to ethically market your school and beat McDojos.
Radio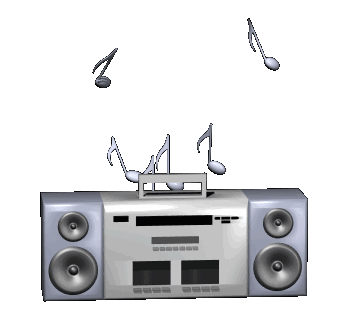 World Martial Arts Radio Network features award winning shows with the biggest Movie Stars, TV & Radio Celebrities, and Experts from the martial arts and action film entertainment industry!
TV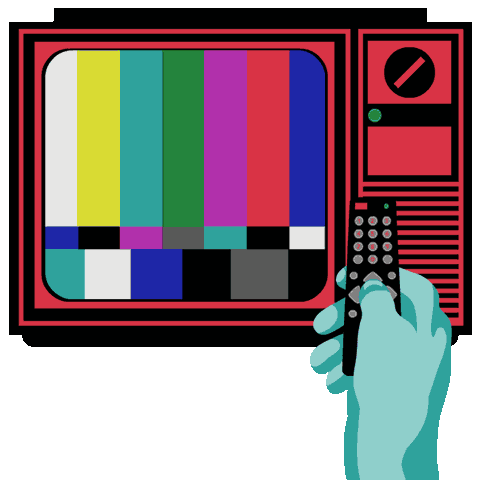 World Martial Arts Television Network is Where You Find the Legends, Icons, and Stars of the Martial Arts Industry! World Martial Arts TV is an internet martial arts television channel produced by Action Star Media, Inc and dedicated to featuring martial arts training tips, competitions, action movies, demonstrations, training for the mind, body & spirit, health and fitness advice and entertainment from around the world. Do You Have What It Takes To Be A Martial Arts TV Star? Enter our contest to be seen worldwide!